Learning Organization
Progress – We are a learning organization. We seek to continually expand our capacity, improve our skills, and reflect on our work to provide the best possible service to children and families in our community.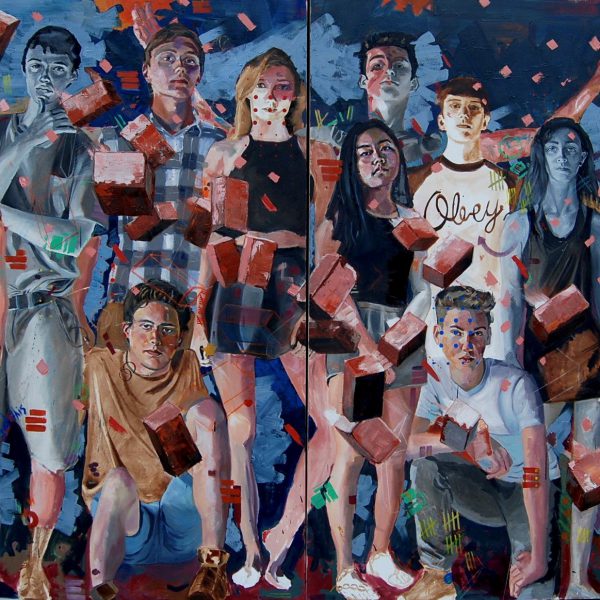 In light of this value, we provide knowledgeable speakers/presenters on all matters related to mental health. We also engage experts in various fields and partner with mission-aligned organizations to bring the best of the best to present. Whether a professional in search of CEUs, or parents wanting to be better informed on issues affecting their children, Outreach is ready to provide pertinent training and educational events throughout the year. Download our Program Guide here.
Parent Education
Parent Consultation
Parent Counseling
Parenting Workshop
Supporter Program
Youth Education
Aggression Replacement Training (ART)
Choices – Drug & Alcohol Education Program for Teens
Community Workshop Kits
In-School Counselors/Programs
"Teens Tap In"
Youth Advisory Committee – Learn More Here!
Trainings & Presentations
Mental Health First Aid Training
QPR Gatekeeper Certification
Speakers' Bureau