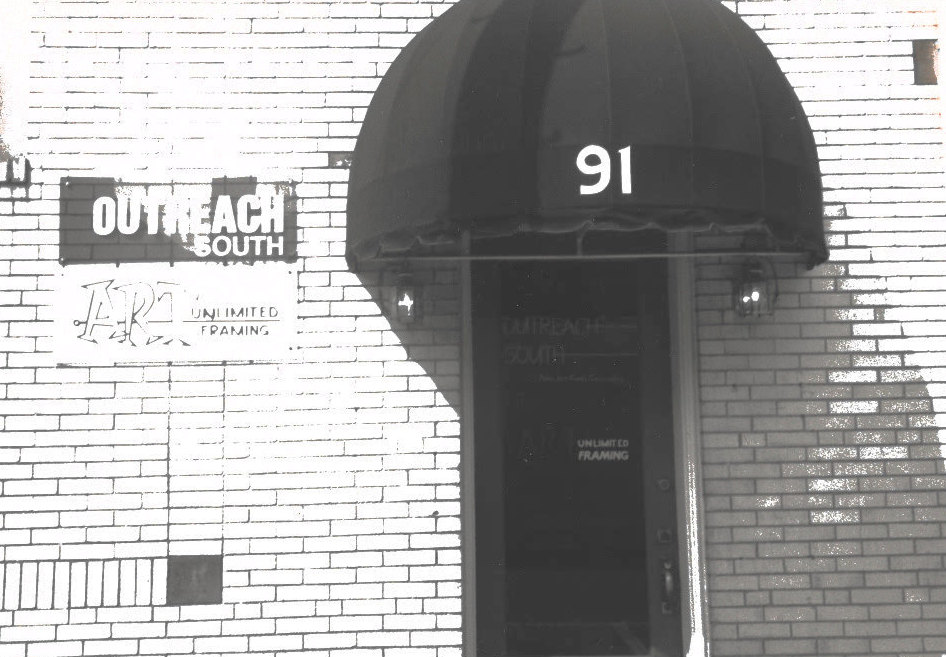 Community Counseling Agency
Nearly fifty years ago, in response to citizens' concerns, Mt. Lebanon's Community Relations Board and the Mt. Lebanon Police Department galvanized efforts to address issues stemming from teens engaged in unhealthy activities in our parks and around our schools. From that grass roots effort, Outreach Teen & Family Services was created, officially formed in 1974 under a grant from the Pennsylvania State Law Enforcement Assistance Administration.
---
Incorporated in 1981
In 1981, the organization incorporated as a non-profit agency with the name Outreach South, later changed to Outreach Teen & Family Services, Inc. We have evolved into the community counseling agency you see today: effective, responsive, and dedicated to promoting mental wellness in a broad local region.